How to rent a car in Marrakech ?
Like many travelers, if you have decided to put your bags in Marrakech for a road-trip for example, the car is the recommended means of travel. You will then be totally free to visit this very popular destination from top to bottom. If you're excited, here are all the tips you need to find a rental car in Marrakech in no time and without any headaches.
Marrakech: where to find a rental car ?
Once you have landed, you can find a cheap Morocco car rental in several ways.
At the airport
In the arrival hall you will find several major car rental companies. If you are not satisfied with the rates, there are also local rental companies, which have the advantage of being more affordable.
In town
There are many car rental agencies in Marrakech, some locally owned and others owned by international companies. In general, the rental rate is more reasonable in the city than at the airport. However, even in the city, local agencies offer even more advantages.
For some of them, for example, there is a free service of delivery and recovery of the rented car at the airport.
An online reservation
You can arrange your car rental online, even before you take your plane. To do so, all you have to do is make a reservation with one of the many car rental companies. Almost all of those you will find in Marrakech, also have a website where it is possible to make a reservation.
You can be helped by online comparators, to find the most advantageous agency.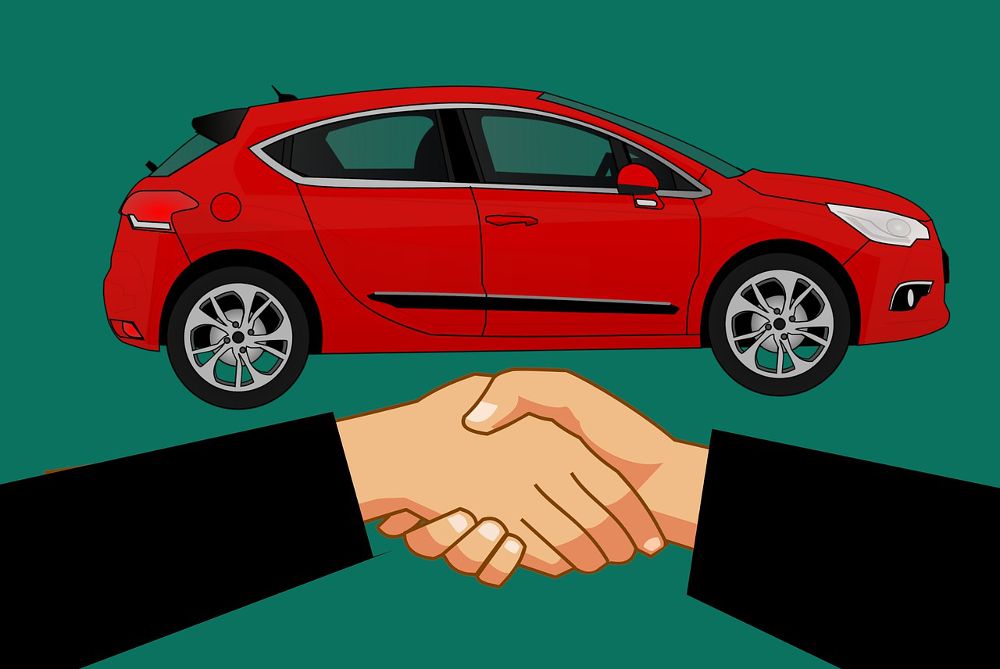 All you need to know to rent a car in Marrakech
When you come to a new country, you have to adapt to the realities. Concerning rental cars, it is advisable to opt for unlimited mileage, in order to be able to face unexpected events more serenely.
Conditions to meet to rent a car in Marrakech
To be able to rent a car in Marrakech, you must be at least 21 years old. Also, depending on the agency, it is possible that your driver's license must be at least one or two years old. Some agencies may even charge extra if you are under 25 years old.
In Marrakech, the only people authorized to drive a rented car are those listed on the rental contract. Also, make sure you get the right information because credit cards are not always accepted. If it is possible, a deposit will be blocked on it during the rental period, until you return the car.
So make sure you have enough money in your bank account.
Is an insurance necessary to rent a car? ?
At the time of rental, insurance is already included in the contract. However, the terms vary from one insurance company to another. Indeed, not all companies take in charge the tires for example, and the additional options can be advantageous and insured.
Then read the rental contract carefully and pay attention to the details before signing.
How to park in Marrakech ?
In this Moroccan city, traffic is heavy but long term parking is available. You will find them in the street Sidi Mimoun, or Koutoubia. However, if you are staying in the medina, it may be difficult for you to park.
The most suitable car to drive in Marrakech
Choose an off-road car like a 4*4, if you plan to do a road trip. Indeed, it will take you off the beaten track to discover the wonders of the region. You will need a robust car.
Moreover, other cars are not allowed to drive on the track. However, if you want to go south, many roads are paved. Therefore, any car can do the trick.
Conclusion
It is simple to rent a car in Marrakech during a trip. When booking, at the airport or in the city, there is no lack of solutions and offers are diversified. Once this is done, all that's left to do is enjoy the wonders of this beautiful city.